Logistics And
Warehousing
It is highly economical to build domes of pneumatic structures. Both the air dome and fabric dome are suitable for warehouses or biodome greenhouses.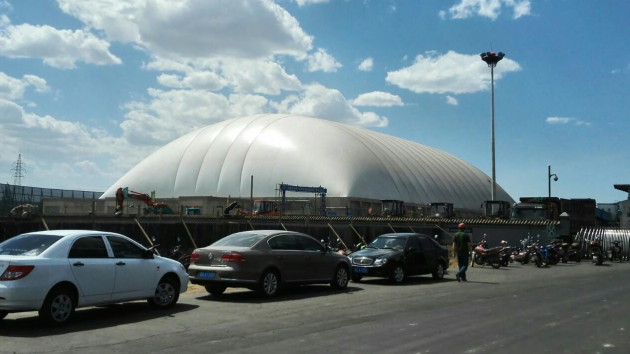 Biodome Greenhouses
Self-Sustaining Urban Farming Greenhouses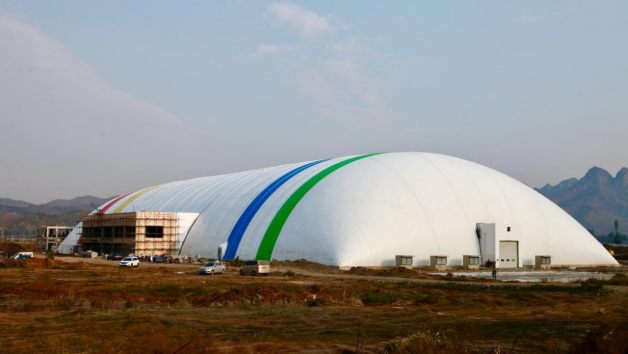 Agriculture Dome
To makes use of specially designed air dome buildings to grow your produce.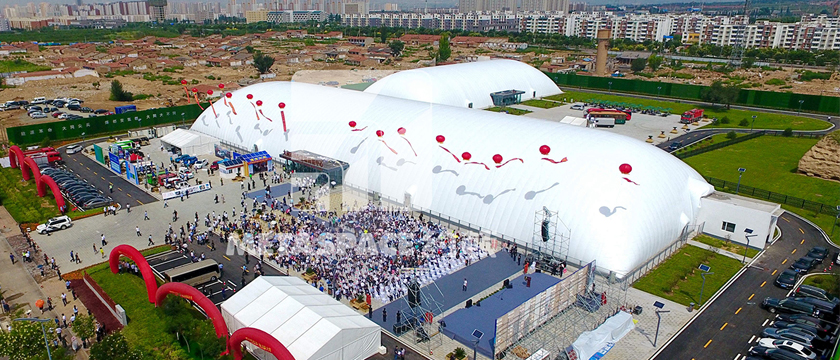 High Space Utilization
Fully supported by air
No need for any frame or beams inside
Can easily realize large-span space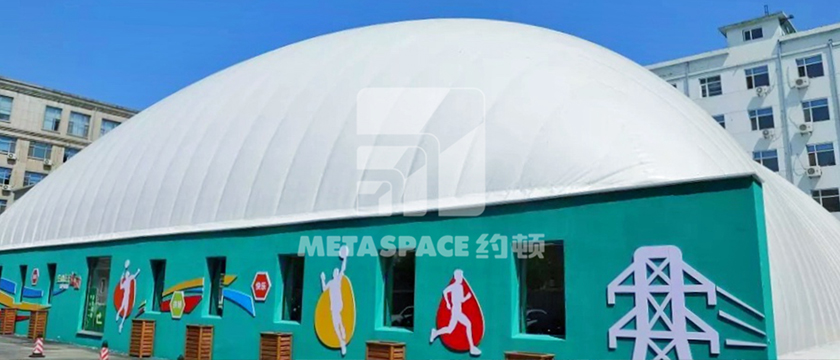 Short Construction Period
Short installation time on site
Simple operation and no construction waste
environmentally friendly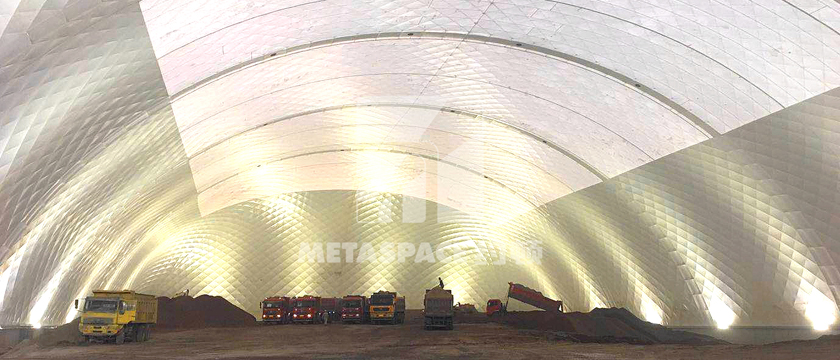 Low Operating Energy Consumption
low operating cost
Intelligent control, easy maintenance
Excellent energy saving effect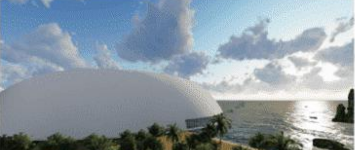 Safety, Environmental Protection, Energy-Saving
Wind-resistant, snow-resistant, flame-retardant, waterproof, rust-resistant
Shock proof, insect proof, corrosion proof, extreme temperature resistant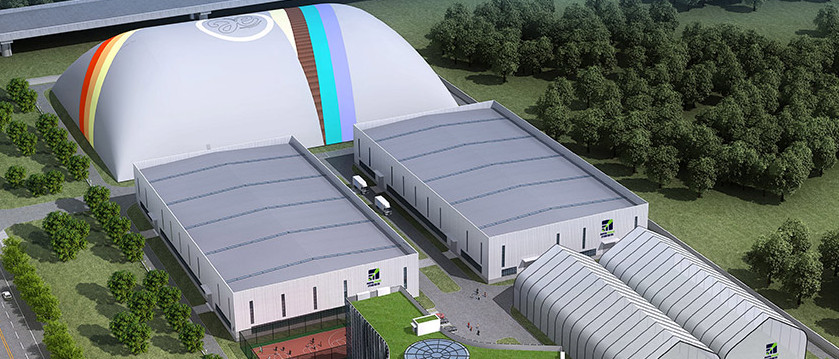 Controllable Air Quality
Completely isolate the haze
Temperature and moderation controllable
Support oxygenation function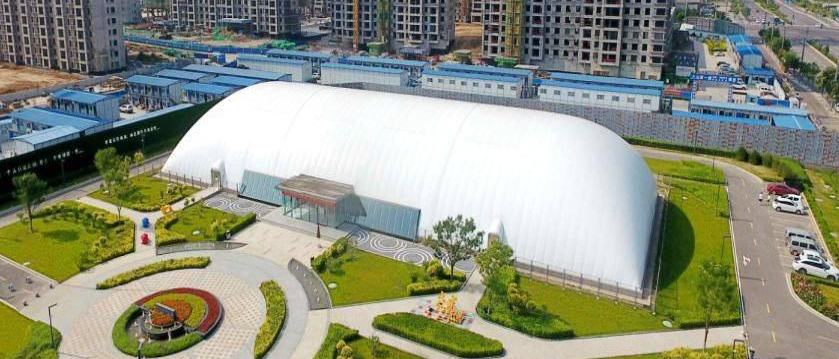 Mobile Reuse
Simple and lossless disassembly
Reusable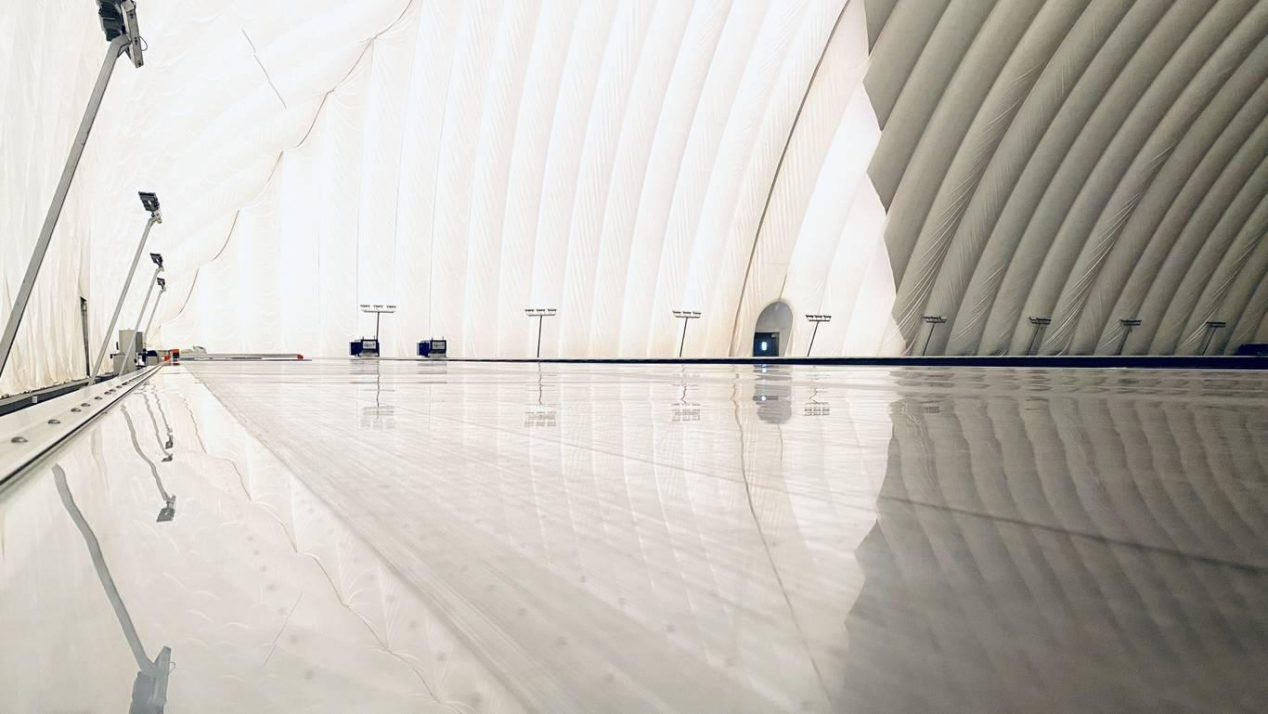 Pneumatic Structures Cost
MetaSpace pneumatic structure requires much lower construction costs than traditional structures as it does not require sophisticated site-building preparation such as concrete foundation and framing and other issues connected with conventional buildings. Furthermore, an inflatable pneumatic structure does not require a construction permit as it is not considered as a permanent structure.