Air domes offer the perfect solution for performing activities in the open air. The MetaSpace dome is the perfect shelter to protect your sports field from external weather conditions and provide a safe and comfortable indoor space for a variety of sports activities. By providing a high-capacity play area and space for spectators and equipment, the MetaSpace Sports Dome is the perfect venue for recreational or professional indoor sports. For most cases, MetaSpace provide customers with the soccer domes, tennis bubbles, and swim domes. 

Tennis Bubble
SIZE: L114m *W39m *H13.5m
 Area: 4446m²

Ice Skating Air Dome
SIZE: L69.5m *W48m *H16.6m
Area: 3369m²

Soccer Dome
SIZE: L197m*W107m*H38m
Area:  21,079m²

Swim Dome
SIZE: L67m *W33m *H12m
Area: 2211m²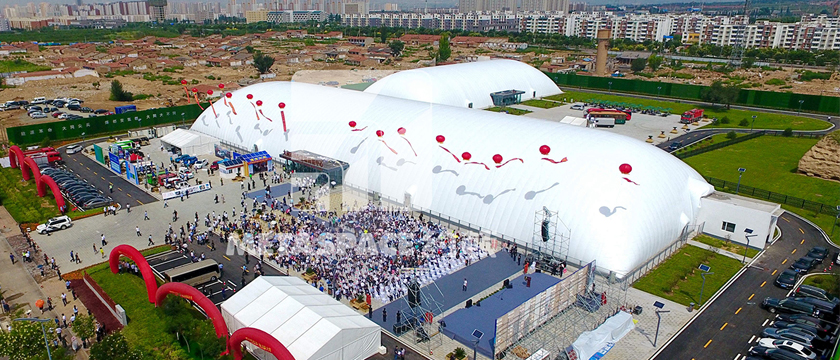 High Space Utilization
Fully supported by air
No need for any frame or beams inside
Can easily realize large-span space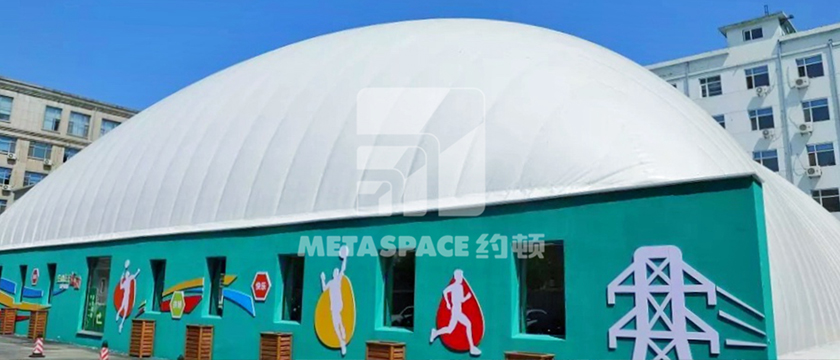 Short Construction Period
Short installation time on site
Simple operation and no construction waste
environmentally friendly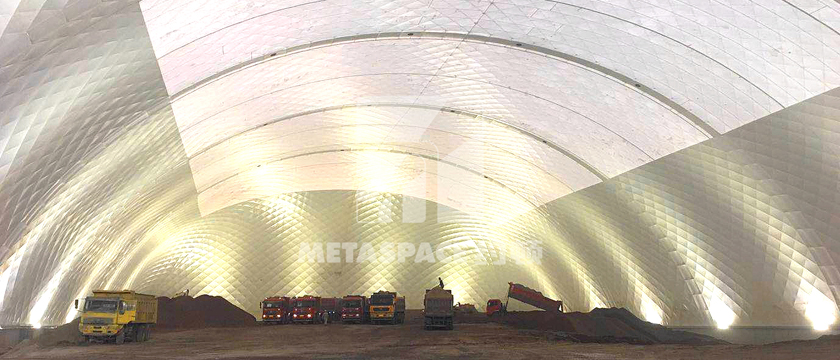 Low Operating Energy Consumption
low operating cost
Intelligent control, easy maintenance
Excellent energy saving effect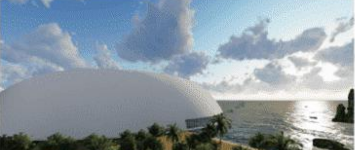 Safety, Environmental Protection, Energy-Saving
Wind-resistant, snow-resistant, flame-retardant, waterproof, rust-resistant
Shock proof, insect proof, corrosion proof, extreme temperature resistant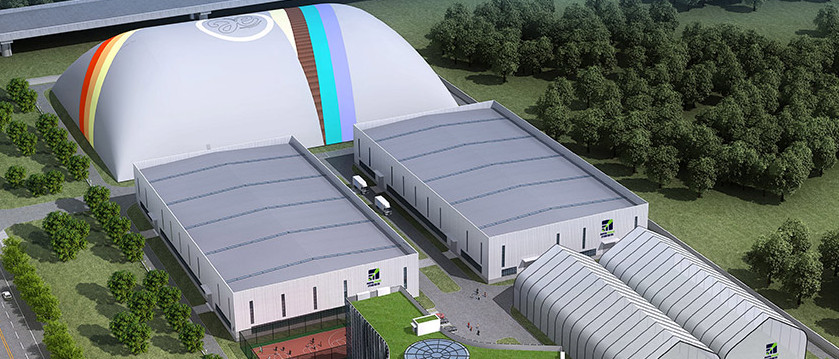 Controllable Air Quality
Completely isolate the haze
Temperature and moderation controllable
Support oxygenation function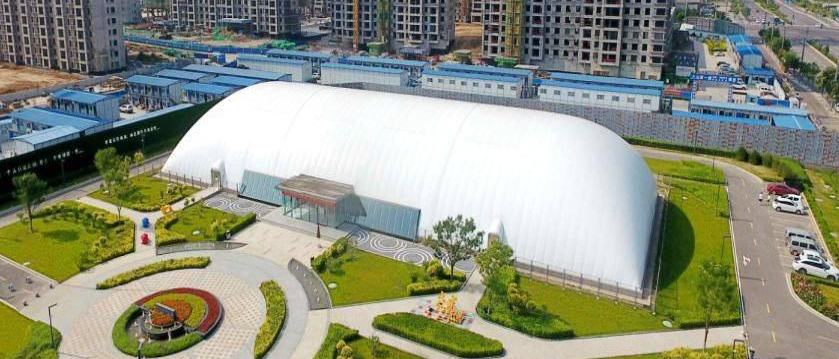 Mobile Reuse
Simple and lossless disassembly
Reusable
<Sports Air Domes Cost>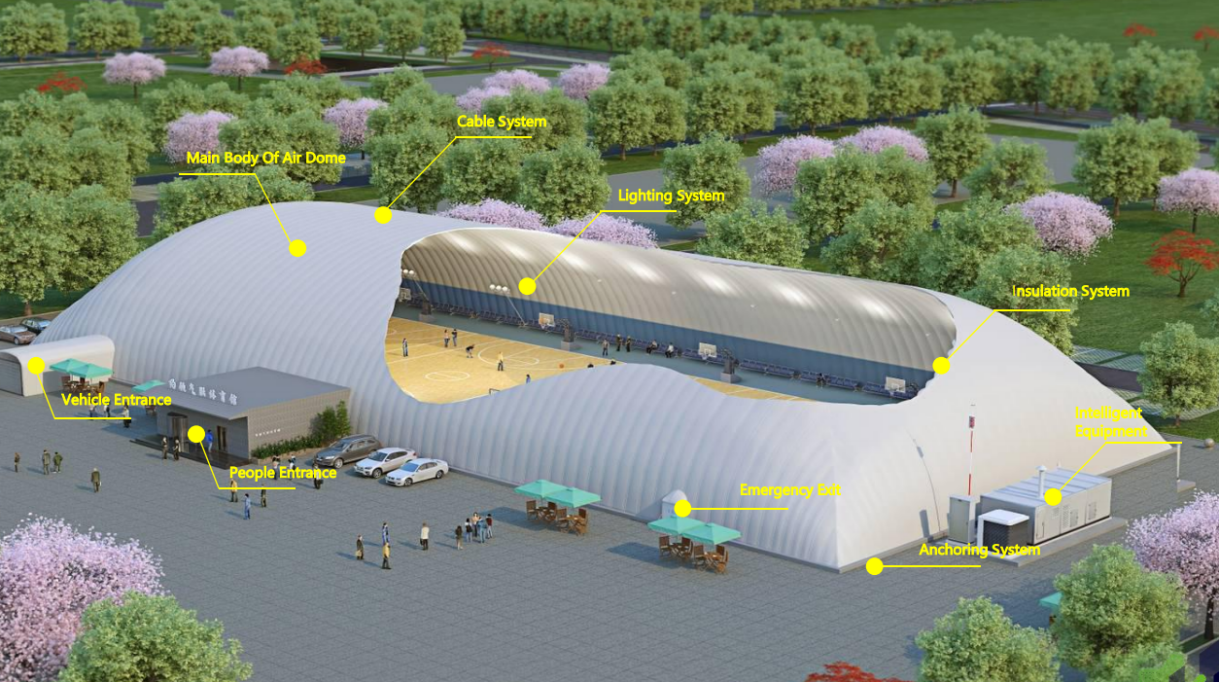 The cost of air domes depends on their size, quality, and permanency. MetaSpace sports dome will significantly reduce your construction costs compared to conventional structures, as it does not require complex site construction preparations such as concrete foundations and frames. Additionally, the inflatable sports dome does not require a construction permit as it is not considered a permanent structure. MetaSpace makes every effort to give you a satisfactory solution.
METASPACE meets the growing market demand for membrane structure buildings in various industries. We have built the world's largest R&D and manufacturing base for Air Doms. We are capable of designing and manufacturing various membrane materials such as PVC, PTFE and ETFE, and have completed more than 300 membrane structure projects.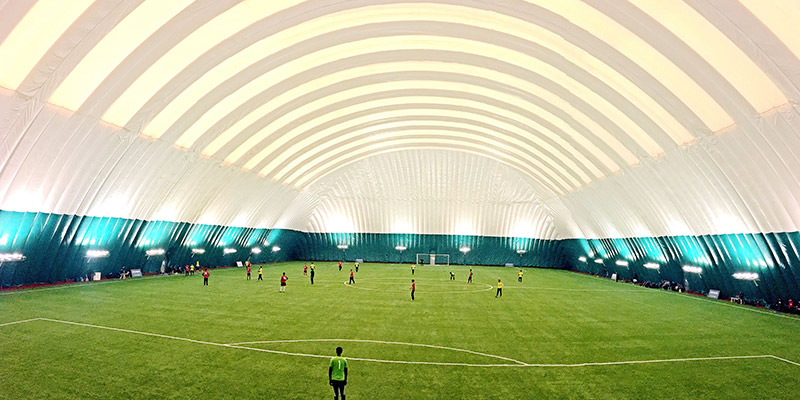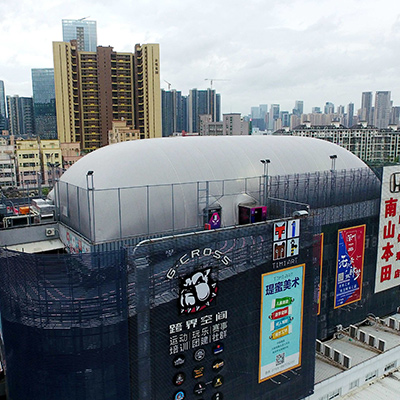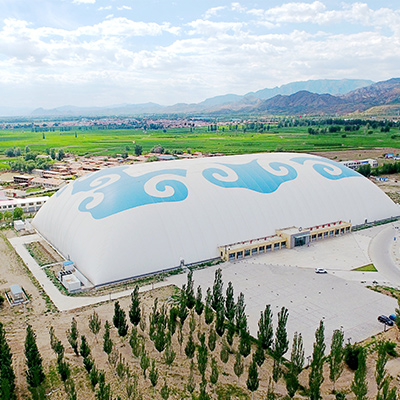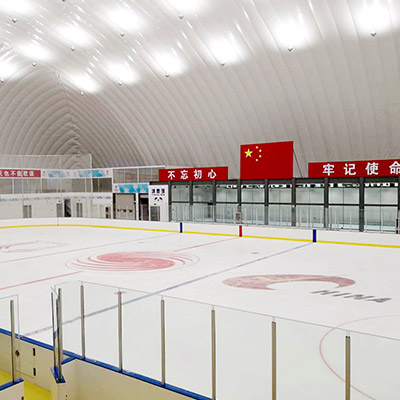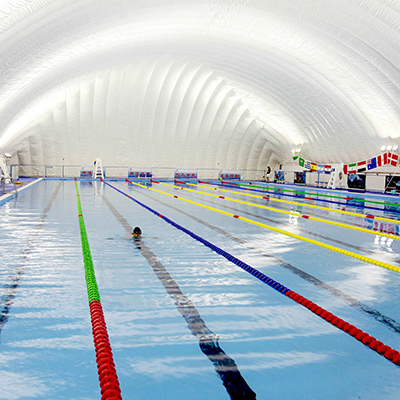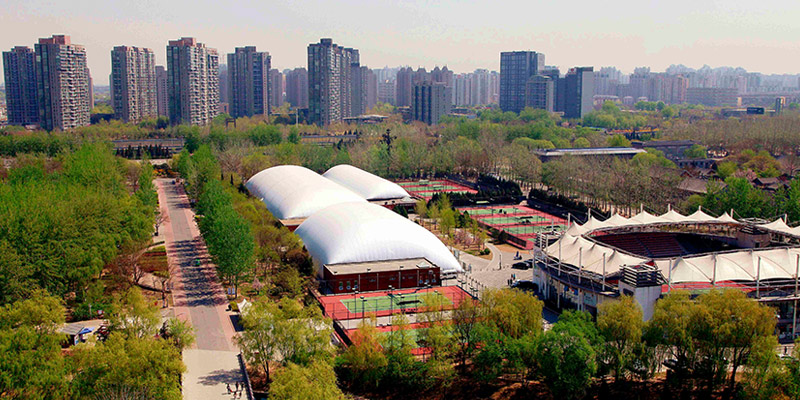 Are you eager to learn more about MetaSpace sports domes, prices and how much does a sports dome cost?